Startup Championship
Bulgaria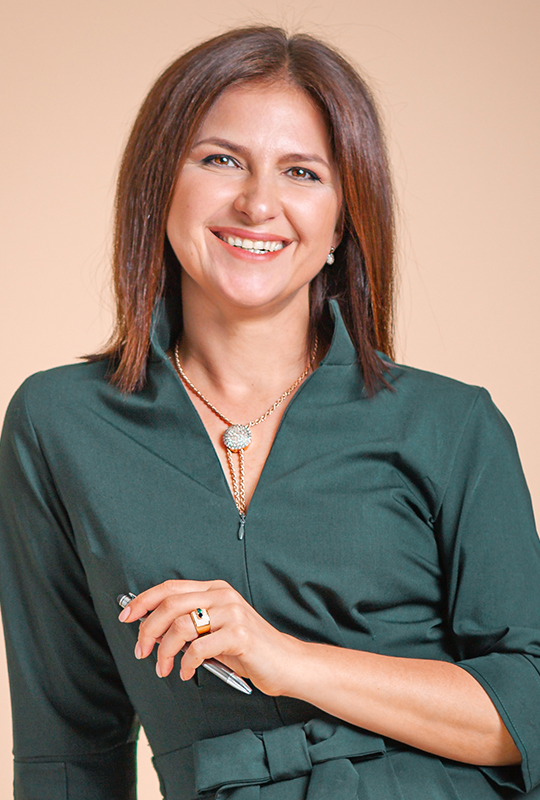 Elena Khodakivska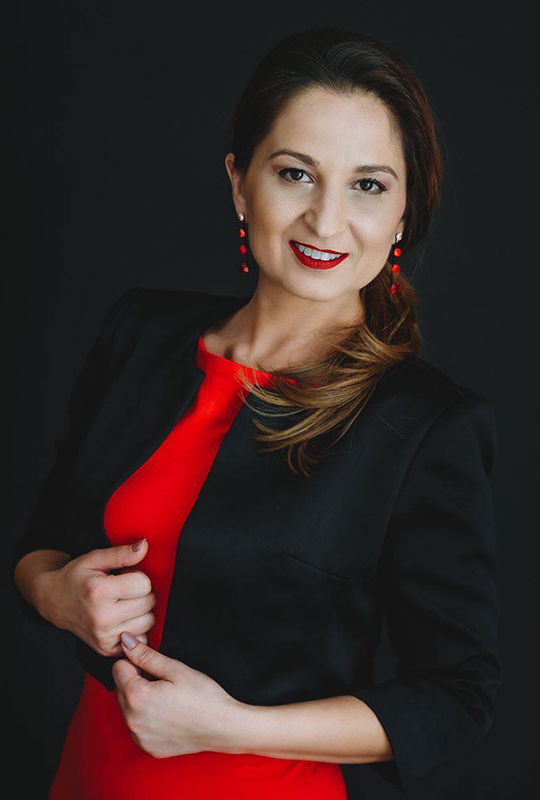 Tanya Marheva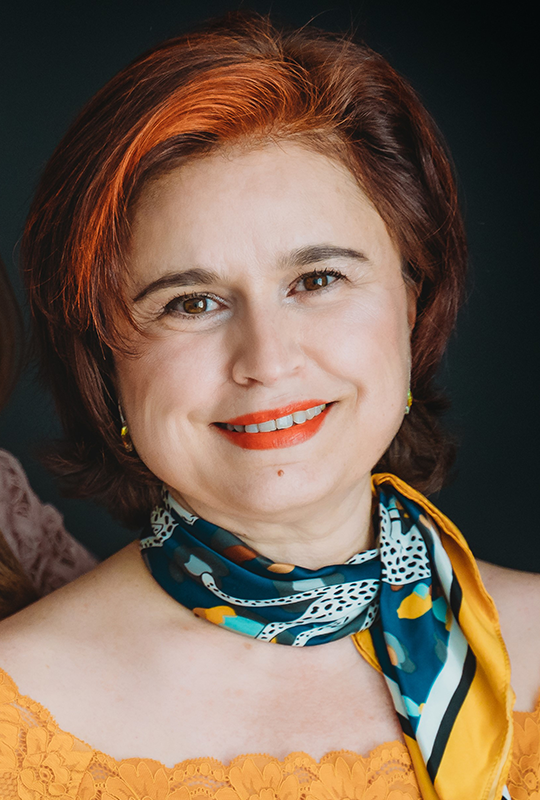 Petya Koseva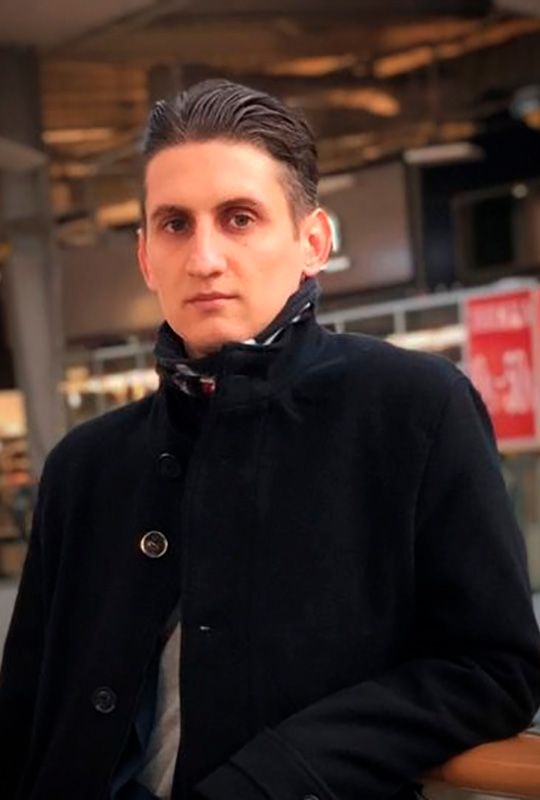 Artem Korogod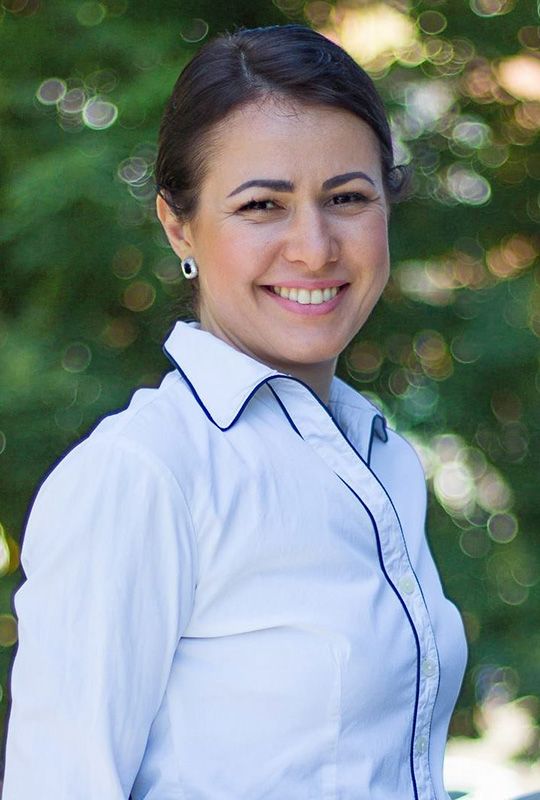 Maria Tsareva
Our congratulations to the winners of
MINIBOSS League
1. «Exciting Ocean Adventure»
Настолна игра за деца и юноши, която се фокусира върху образованието чрез игра като допринася за решаването на един от основните, глобални проблеми, определен от
ООН - запазването на водите и морските обитатели.
Проект с цел създаване социална среда за тинейджерите чрез организация на онлайн и оффлайн събития с различна интересна насоченост
4. «Innovative Enterpreneurs»
LESS MORE FARCE
GRAFFITI REMOVER VARNA
improve city environment
Our congratulations to the winners of
OPEN League
Платформа, която дава възможност на млади хора да разнообразят с по-голяма лекота своето ежедневие като се впуснат в приключения и пътешествия, които са им по джоба.
Био червила и гланцове за момичета и жени, които искат да улеснят ежедневието си, както и малка крачка в посока намаляването на замърсителите които козметичната идустрия изхвърля.