Startup Championship
Azerbaijan
Winners in
MINIBOSS
LEAGUE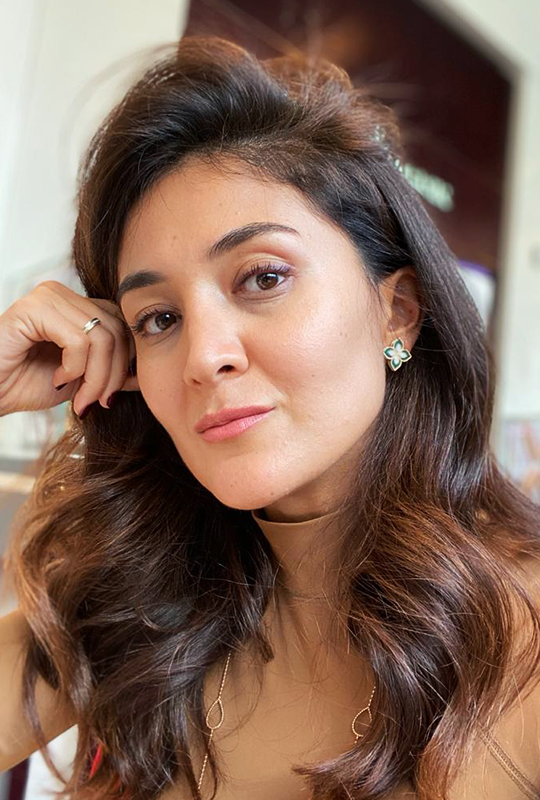 Narmina Hasanova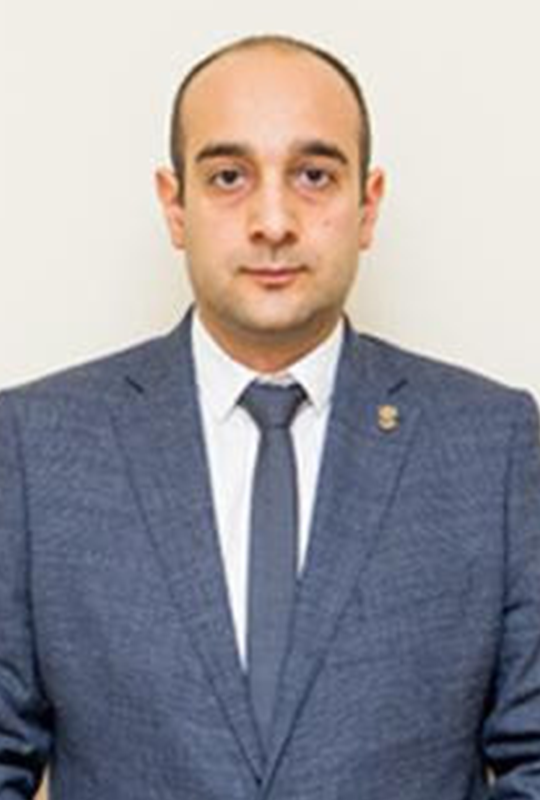 Rufat Atakishiyev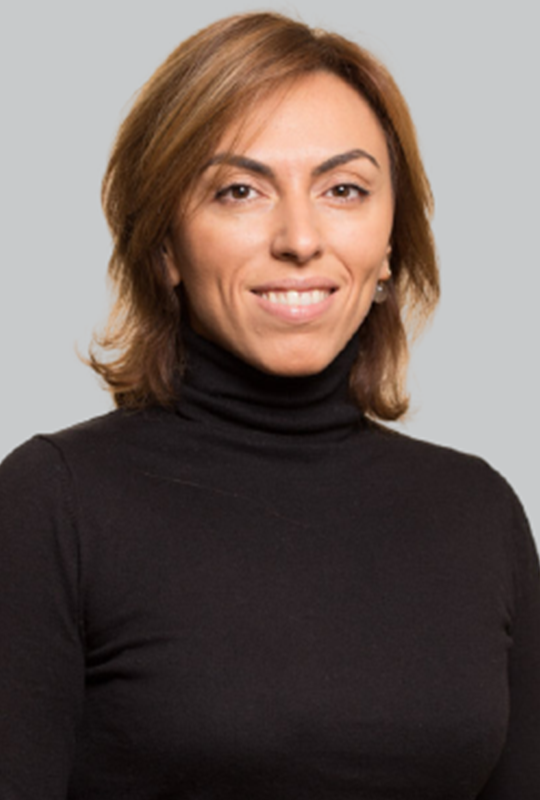 Teyba Quliyeva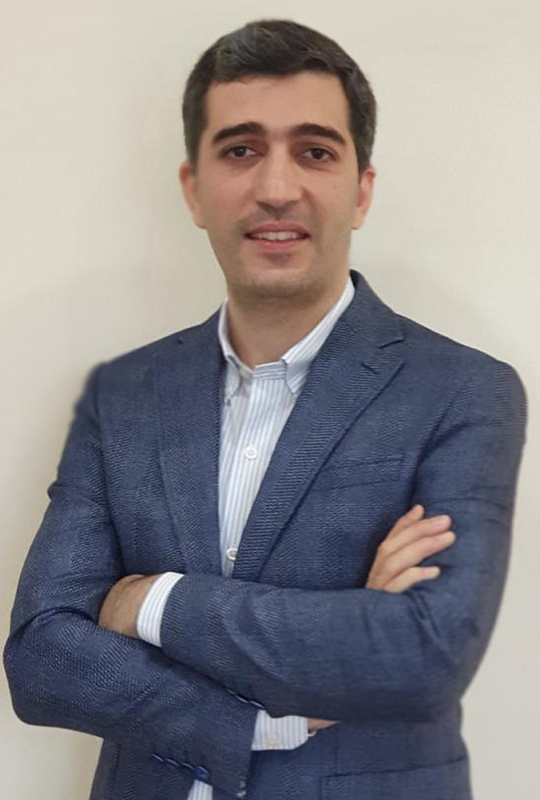 Emin Dostiyari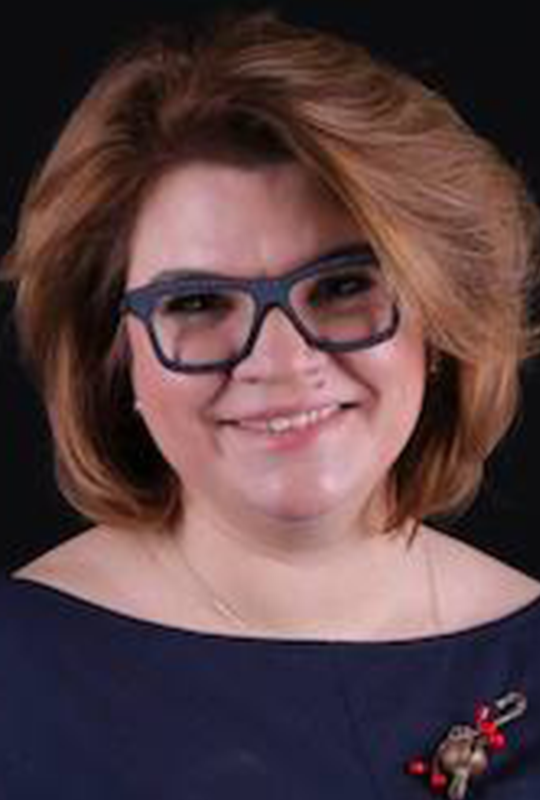 Tatyana Mikayilova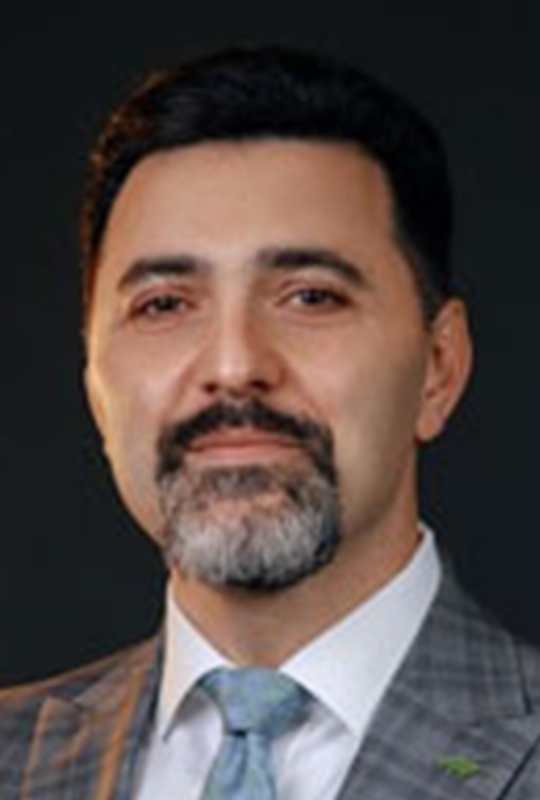 İlqar
Mehti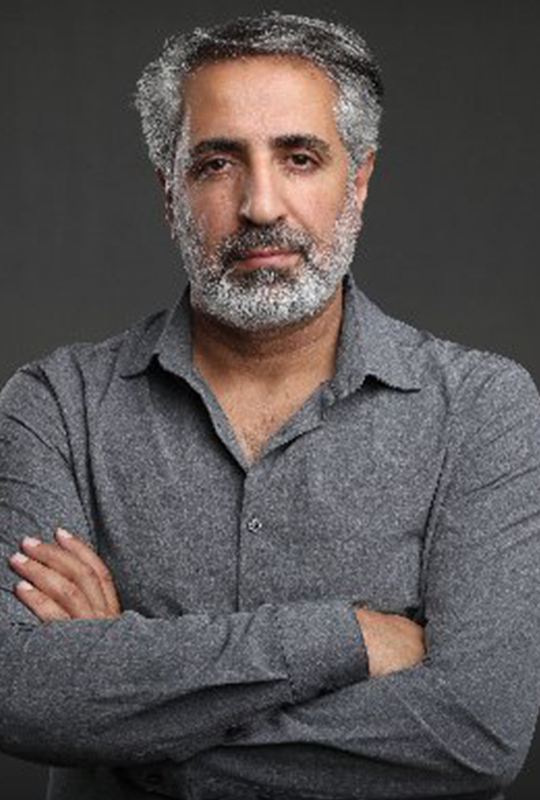 Turan Özbahceci
Our congratulations to the winners of
MINIBOSS SIFE League
The first sugar free chocolate brand in Azerbaijan
Board games creators, debuting with the game than promotes local culture with interesting questions and fun challenges.
3. «Мой первый футбольный альбом»
We will print books  for football players' autographs 
We are a football platform and channel run by teens with weekly updates on world football news, professional items reviews and cool football tricks.
We are creating one-stop-shop for candies.
We are customizing handmade bath products